FILTER BY: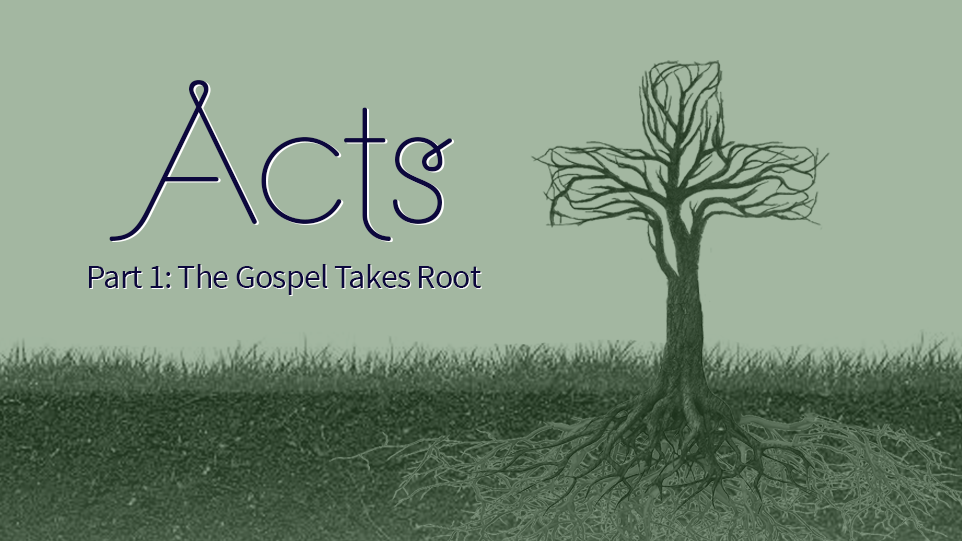 Acts Part 1: The Gospel Takes Root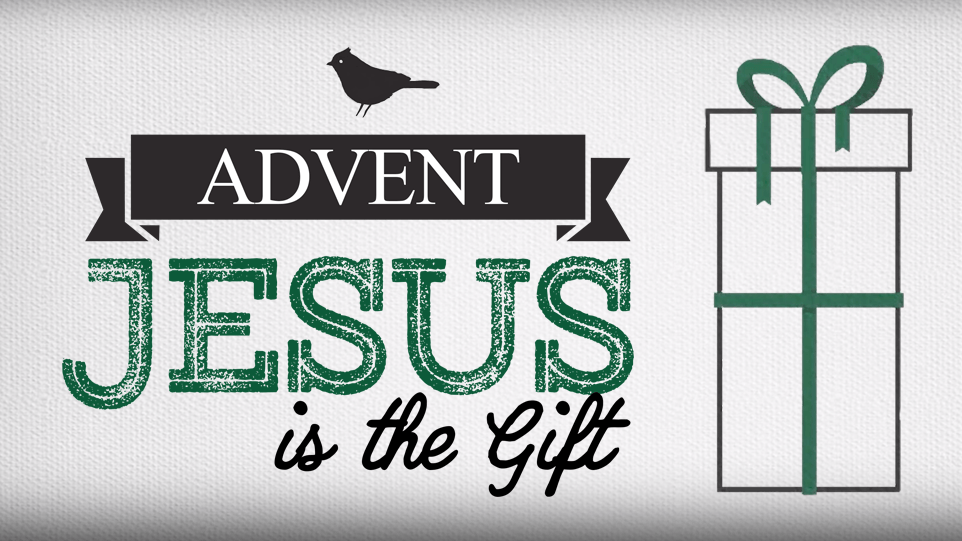 Jesus Is The Gift
Each year as Christmas approaches, people think about what gifts they will give to their closest loved ones. God's gift to humanity is himself, and at Christmas, we celebrate that Jesus came to live among his people. During Advent this year, we will focus our attention on Jesus and the beginning of his life as recorded in Matthew's Gospel. In the early chapters of Matthew, we will see how Jesus' coming changes everything about our lives. This Advent, we will see that Jesus is the gift.
We have intentionally planned our series to pair with a short book that shares the gospel in a clear and compelling way. Grab a copy of A Very Different Christmas from the church office and give it to a friend, coworker, neighbor or anyone else you want to encourage with the gospel this year.