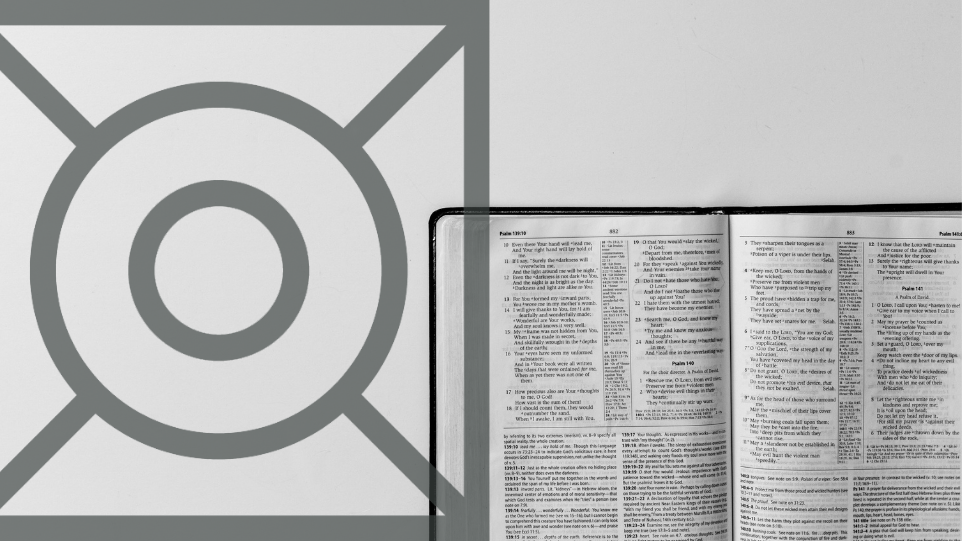 In December, we recommended you stay home on Sundays if able, but come join us in the Sanctuary as needed. That has changed.

Based on the current COVID-19 levels and updated guidelines, we are removing the recommendation to stay home and would like to invite you to back into the Sanctuary. Some of you will still be more comfortable worshiping from home through our livestream, and we want to affirm that decision as well. We encourage you to make the decision you believe is best for you and your household.

In order to keep people safe when we gather we will ask you to wear masks, remain distanced, and get your temperature checked upon arrival. If you choose to join us in the Sanctuary, please consult our regathering plan for additional guidelines (we ask for your patience as we update it to be consistent with the information contained in this email)

What about singing? The state has now said that congregational singing is permitted, as long as congregants are masked. As a result, we are changing our own policy to allow singing, so long as we remain masked and distanced.

What about kids? We still do not have regular kids programming during the service, but we do have an overflow room in the Fellowship Hall for families who come and need a space for their kids to stretch their legs. We have the livestream playing in the Fellowship Hall to enable your participation, and plenty of space for families to remain distanced. Additional details for the overflow space are included in the regathering guidelines.