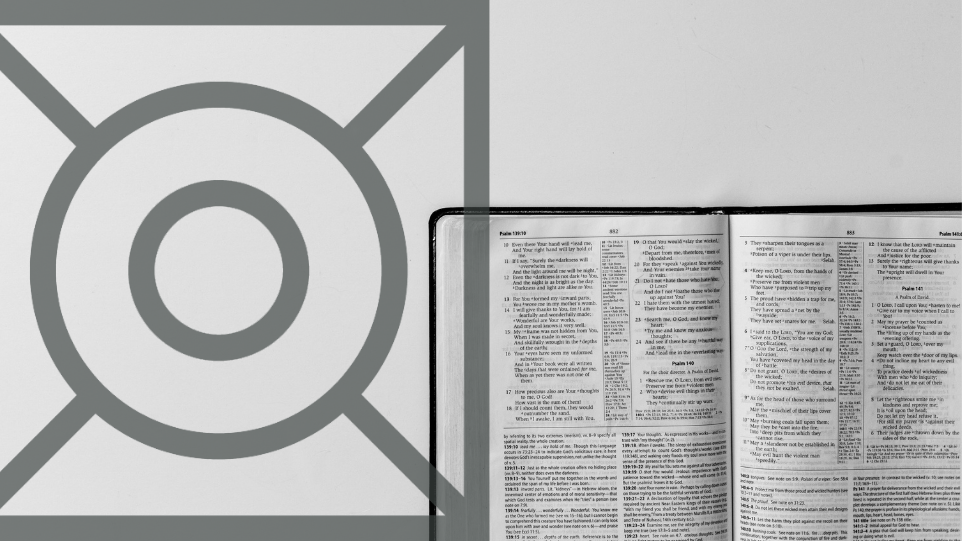 Covid-19 Update - Recommendations and Requests
We are in an ever evolving situation regarding COVID-19, and over the past several weeks our state has seen its highest case rates of the year. The growth curve was nearly vertical for several weeks in a row, and as a result new recommendations and restrictions have been announced in the MN Stay Safe Plan.
The elders are doing our best to respond to the information we are receiving from state officials and asking God for wisdom in our decisions. We appreciate your flexibility, patience, trust, and unity as we have walked through this year.
Regarding places of worship, the state has made a "strong recommendation for virtual services ONLY."
Decisions in this time are not easy, as we seek to weigh the spiritual, emotional, and mental value of gathering as safely as possible against the physical risks of gathering. In consideration of all available information, the elders have decided to open our building for people to gather in person on December 6, but with some significant considerations in addition to our current regathering plan:
In light of the recommendation from the state, we are requesting that if you are able to gather with us virtually, then please stay home and join us through our Facebook livestream. We do not want to dismiss the recommendations of our state officials, and we trust that you will make a wise decision in this regard.
We recognize that there are those of you for whom gathering virtually has not worked well and for your own spiritual, emotional, and mental health you feel a particular need to gather with others in-person. If that is you, then we want to make a space for you to gather with us physically, and we invite you to RSVP here for our service this Sunday.
We will continue to monitor the information available to us as we seek to lead our church with wisdom and grace. Thank you for your patience and unity throughout this year.
If you have any questions or feedback please contact Pastor Jeremy by email at